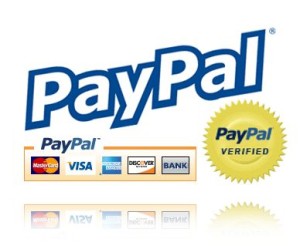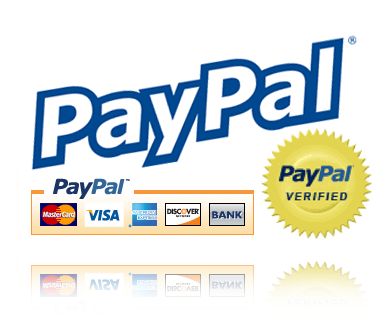 Now Paypal withdraw,  Skrill  and Bitcoin users in Uganda Kampala, Tanzania, Rwanda, Kenya  and other regions finally  can withdraw money from PayPal in Uganda and have an option to sell their PayPal Money to Gateway Technologies, they will Pay you Cash in exchange for the amount you want to sell to them via Paypal Bitcoin or Skrill. We also transfer cash to your MTN Mobile Money Number (Paypal to mtn mobile money), Mpesa, warid Pesa, Airtel Money and Bank Account incase you cant make it our offices. For those in Countries with no supporting Mobile Transfer, we use Western Union or Money-Gram to you.
For  Users from Kenya paypal and Tanzania paypal withdrawing from PayPal or Skrill we deposit only Mpesa Mobile Carriers unless you wish for a Transfer.
For those who want to pay for their APPs or Hosting and domains using PayPal or buy items online eBay, Amazon and other online platforms or in need of funds / withdraw to their PayPal account , please contact us: +256772426323 / +256705044444 or send us email at info(at)gateway.co.ug | Skype: Hellouganda

For those want to get paid via PayPal, Skrill and Bitcoin, we have a solution for you and its easy and fast. PayPal Uganda made it easy through Gateway Technologies Ltd. Buy, Sell and Use BITCOIN uganda services available.
 UK / Europe VISA Payment (Credit /Debit Cards / Skrill) and Processing
We Pay for your online visa applications for those for UK Visas Registration and payments and Europe and any other online application  that requires Credit / Debit / Paypal payments .call +256705044444 Watsapp: +256772426323
ebay, Amazon purchases / buy online made easy in uganda kampala – send us your order and will pay for it and delivered to you or pick it up from our offices at your convienience. contact us: +256772426323 /+256705044444 or send us email at info(at)gateway.co.ug
If also you need PAYONEER CARD services in uganda, feel free to contact us +256772426323 (WHATSAPP) or
Skype Name: hellouganda
For those who wish to have a verified PayPal Uganda Account, kindly do the following.
How To Verify Your Ugandan PayPal Account?
To verify your PayPal ugandan paying account, do the following
Visit your Nearest United Bank of Africa branch (UBA), Equity Bank, Stanbic Bank or confirm from your current bank whether your Card supports online transactions.  (VISA or MASTERCARD). For Stanbic Bank customers and Equity Customers you need to call the bank to enable your card.

Request for a Debit Card application form, with a copy of your I.D.

Your debit card, with the online account instructions will be ready in 15Minutes time depending on the Qeue

For PayPal verification process., you will need to deposit on your CARD from the same bank account

Under PayPal Account, Add card, with the billing information filled on the bank form.

Login to your UBA online account or SMS for the PayPal transaction code and fill the Code in PayPal.
Among other Online payment services we do provide in Uganda are;
Skrill,  incase  you need to have money on skrill account or withdraw from your Skrill account, we send it directly to your skrill account or cash it out.

Google Wallet

Bitcoins (East Africa) Uganda, Kenya, Rwanda, Tanzania, Burundi- we buy, sell and use Bitcoins / BitPay

eCommerce payment gateway intergration to your website or develop a complete new website.
feel free to contact us +256772426323 (WHATSAPP) /+256705044444 / Skype Name: hellouganda